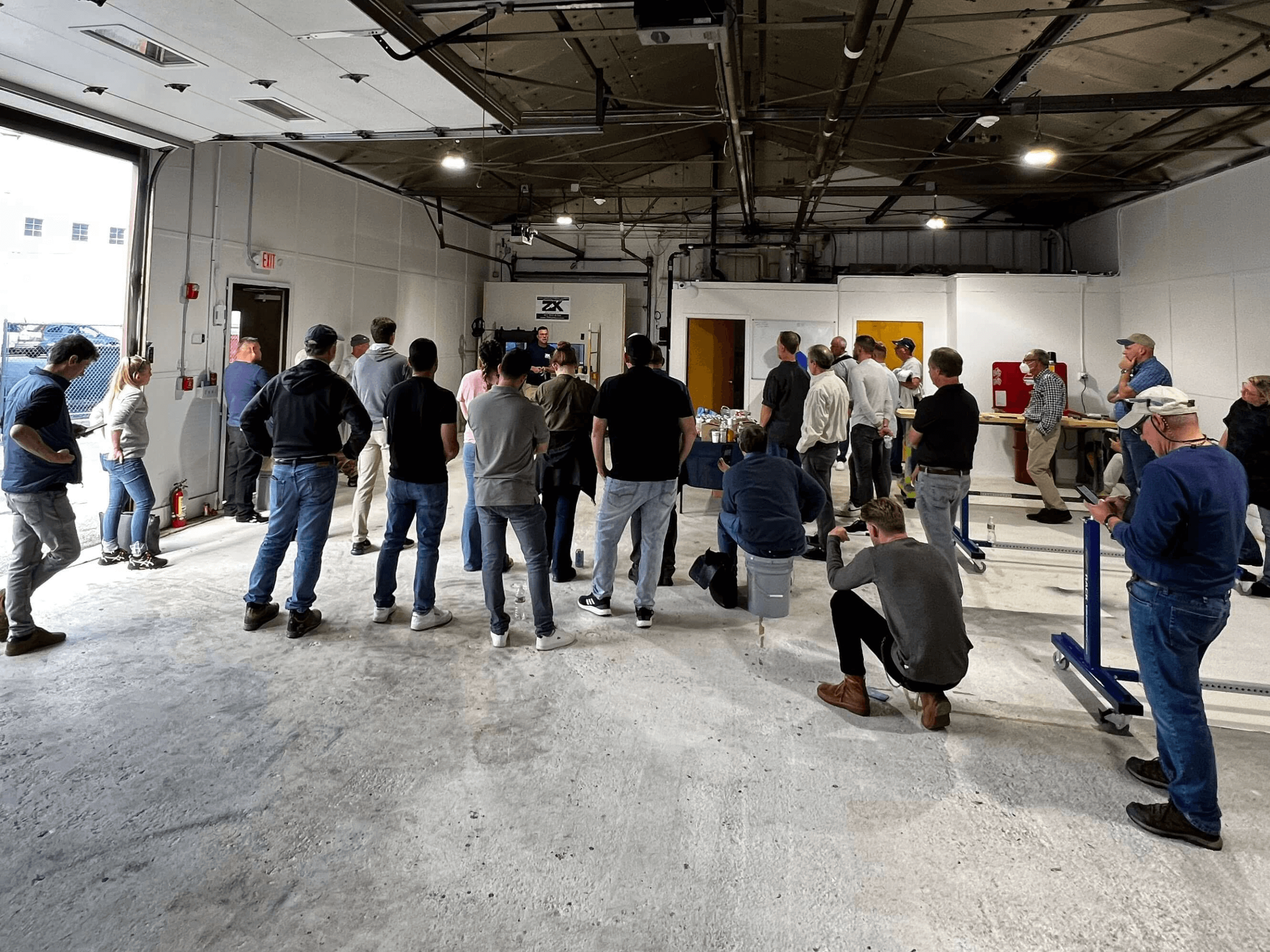 October 12-14, 2022 | Boston, MA.
Benjamin Moore was the main sponsor and provided us with current information on products.  Diane Walsh, with Shurtape Technologies updated us on tape development. Richard Farland  with Hyde shared some new products that are in development. John Sthal with NEXT GENERATIONS SYSTEMS shared the Flexible Epoxy Wood Repair Compound.
---
Wednesday, Oct 12
Touring of Fenway Park Stadium was a great way to start our conference as we traveled on a school bus we enjoyed catching up with old friends and new attendees.
Riding on a school bus is as nostalgic as learning the history of the ball park.
The maintenance schedule of painting this property was discussed along with products used was shared by a gentleman that just seems he can't retire.
In a packed Westin conference room, Robert Cagnetti with Heritage Restoration shared his passion and business practices on A to Z of window restoration.
He was and is willing to help anyone in this arena. This was a great lead up for the hands-on window restoration scheduled for Friday at Lyman Estates work shop.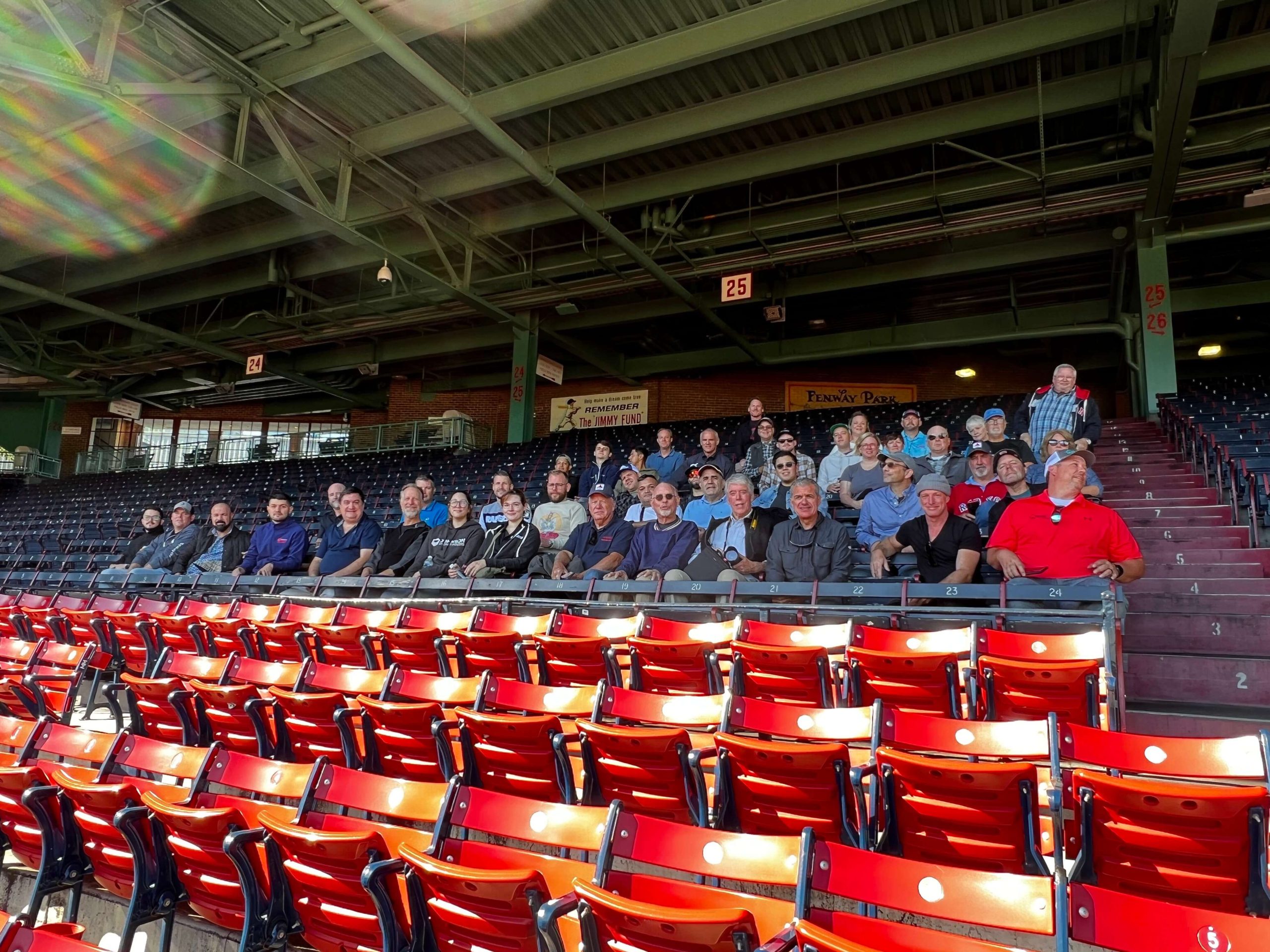 ---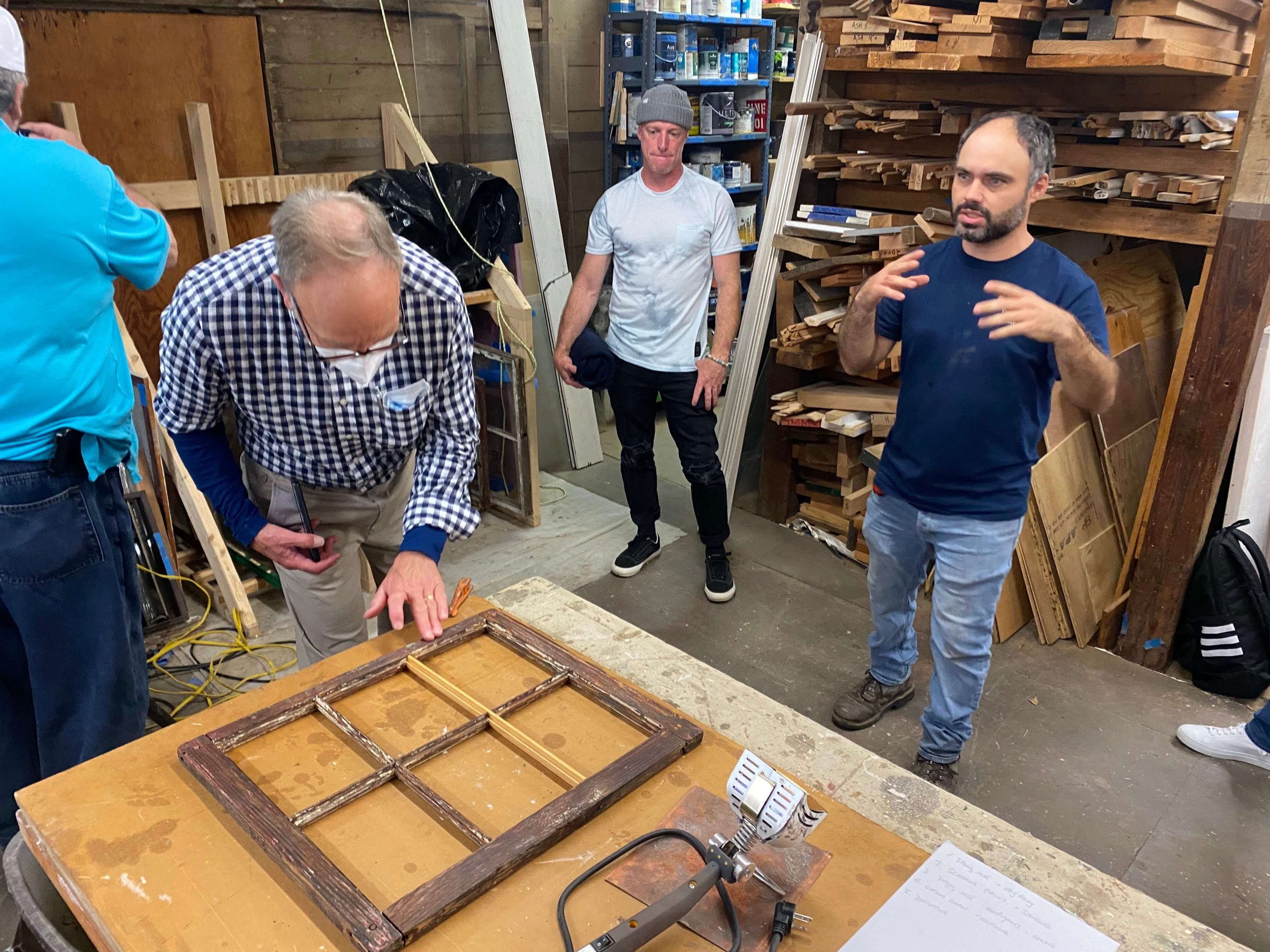 Thursday, Oct 13
The Guided Group Share & Learn Session by Moderator- Rich O'Neil is a favorite as attendees share the struggles and challenges as craftsman. The beauty with this group is that they have answers and solutions that are shared on how they navigated through the struggles with success.
---
Friday, Oct 14
5 hours of Hands on Demos as 3 groups rotated to Wood and Epoxy repairs, plaster repairs and window restorations. The techniques and products were shared and as crafts people we realize we are continually learning and the Lyman Estates craftsman were interested in what our experiences were as well. Linseed oil is a product that is used in restoration and we learned that they are now using Linseed paint.
ZK Painting invited us to his shop to learn more about Fine Finish Painting. Zack Kenny is one of the top fine finish companies and has his shop set up to deliver just that.
One can get consumed with perfection and craftsman do!
The Axe Throwing Tournament was a perfect way to end with a Catered BBQ Dinner! It was said, maybe we start with an exciting event because some missed it with travel plans.